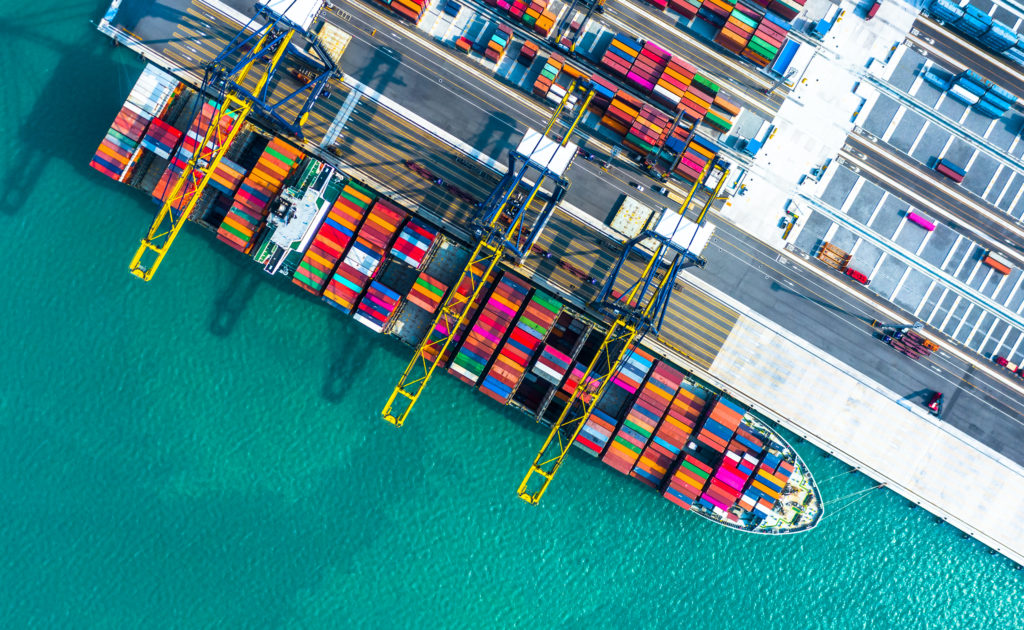 Services
Strategic advice and research tailored to your needs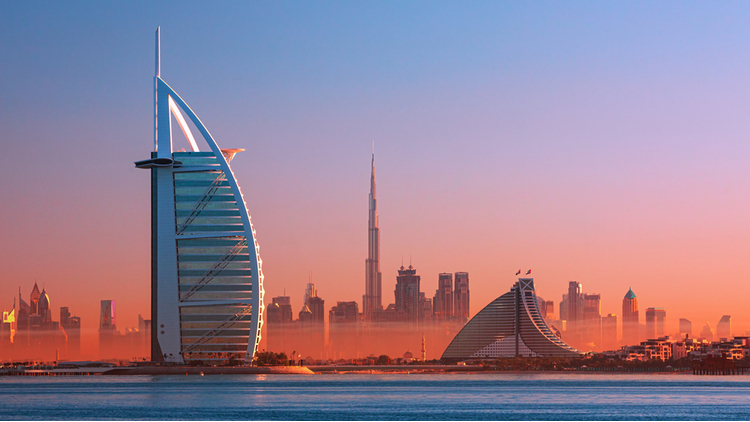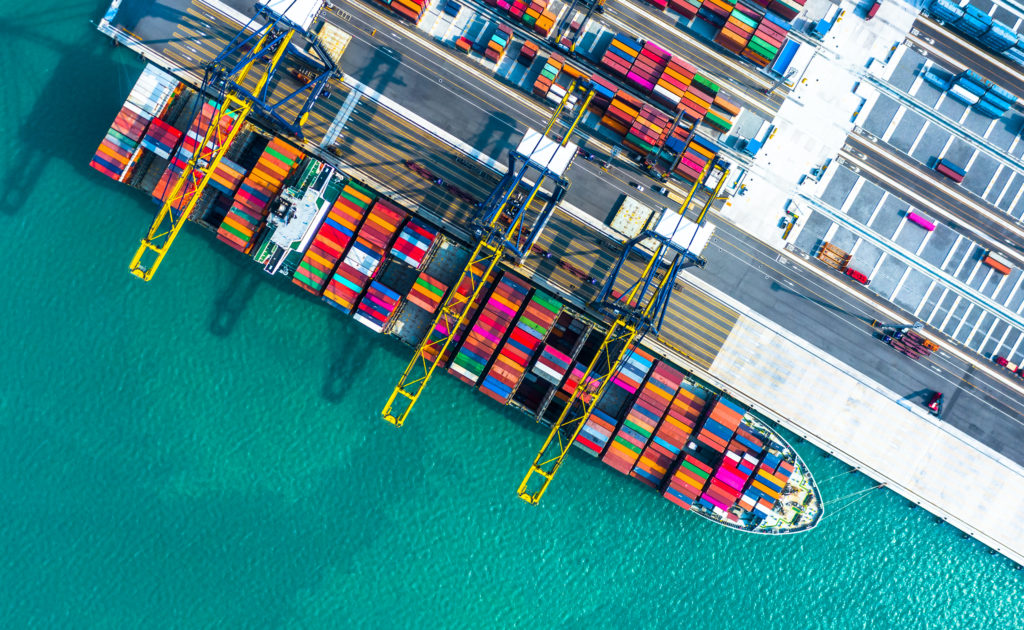 Uparalleled insight and access
Azure provides its clients with the support they need to achieve their business and investment objectives in the Gulf and wider region.
Our core focus is on navigating the complex policy, security, macroeconomic and geopolitical environments of the GCC countries and analysing major developments in the broader Middle East and North Africa with the potential to affect client actions.
Our research draws upon a broad and well-placed network of contacts in government, industry and other spheres, in the MENA region and globally.
Get in touch
Client advisory
For a one-off call or longer-term advice, we provide clarity through insight on complex issues such as:
Implications of leadership changes on the investment environment.
Influence of bilateral, regional and international developments on stability.
Security threats to facilities, personnel, specific geographic areas and/or industries from state and non-state actors.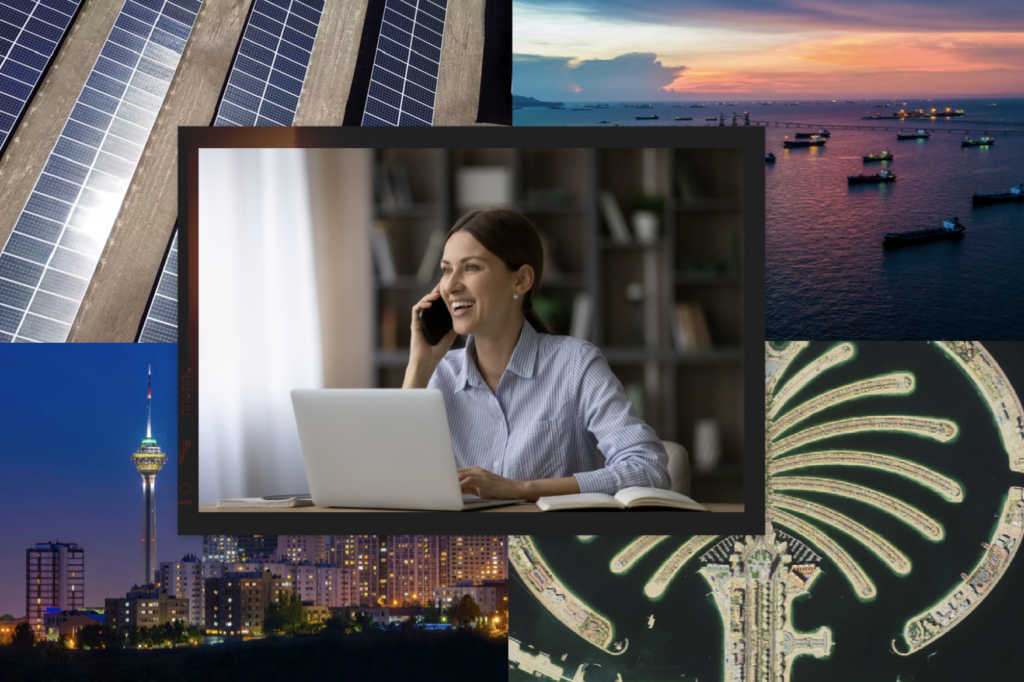 Azure Insights: 3 To Watch
Weekly succinct briefs on the top three issues to watch across the region, covering energy and financial market trends, key sector developments, policy changes, and geopolitical and security issues.
Includes phone and email access to our senior team to discuss issues of particular relevance to your business.
Covers micro-level analysis informed by local sources and assesses macro-level developments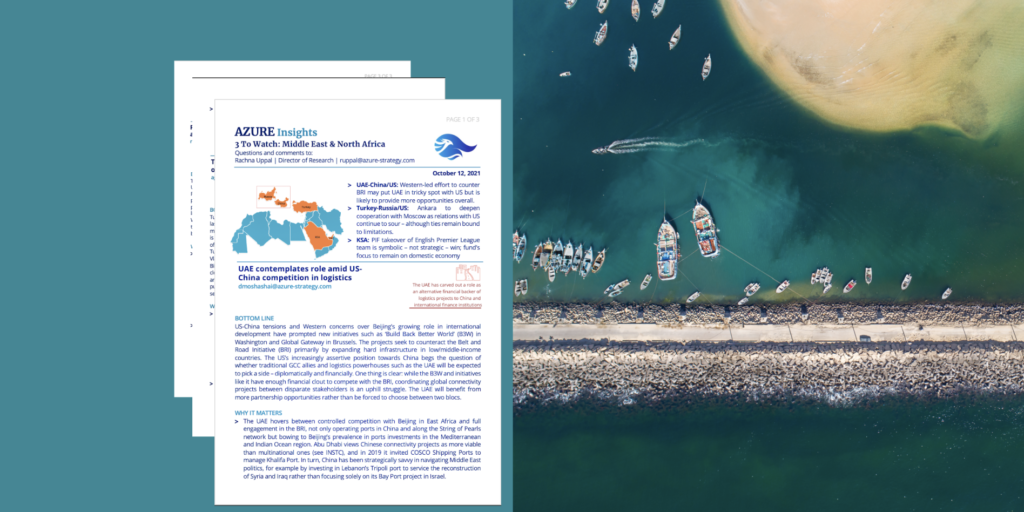 Bespoke projects
Fully tailored to meet client objectives.
Includes access to our senior team and Global Advisory Board as well as rolling business intelligence updates.
Recent work carried out includes:
Coverage of GCC healthcare investment opportunities.
Guidance on engagement strategies with public and private sector stakeholders.
Assessment of the legal and practical impact of terrorist activities on foreign-owned assets.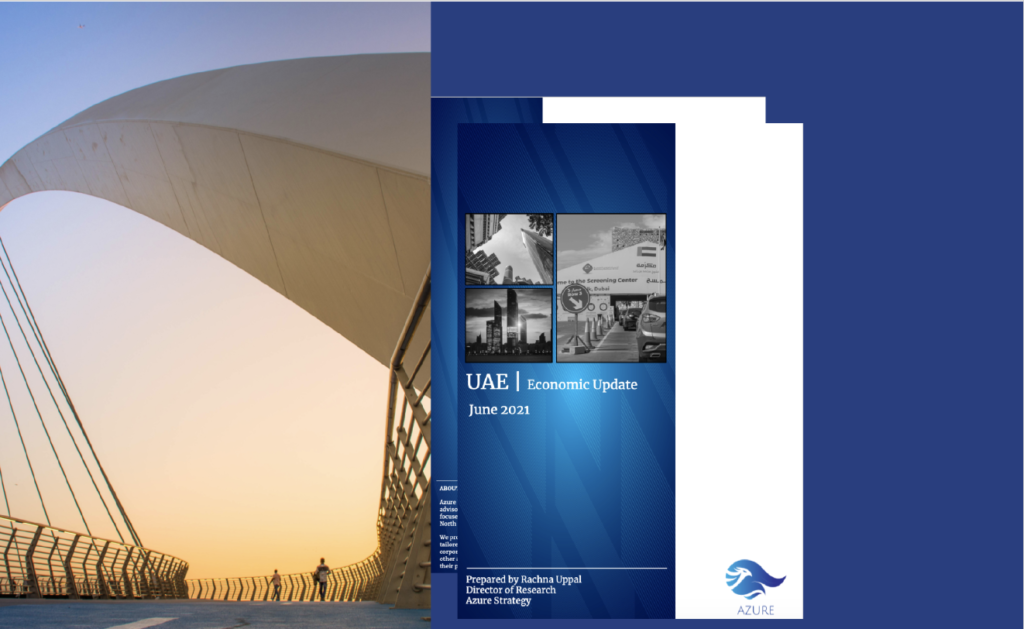 Stakeholder mapping
We identify key players in specific sectors or policy areas in target geographies – including those behind the scenes – to help clients better navigate new or opaque operating environments.