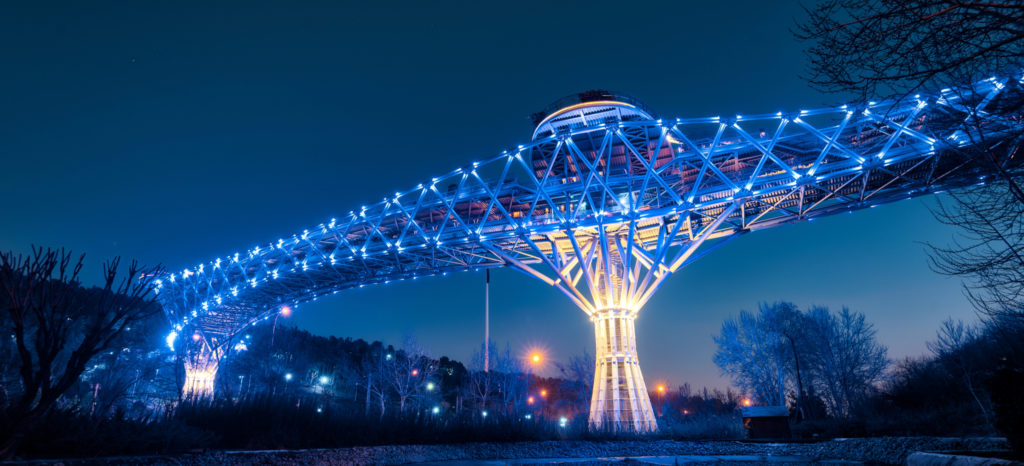 Team
Benefit from global expertise and flexible service
What we do
Azure Strategy supplies written research and strategic expertise bespoke to the needs of corporations and investors in the Gulf and MENA region.
We are specialists with substantive experience of the region. We provide clients with the information they need to identify opportunities and risk relevant to their operations and interests – and so gain the edge in their engagement .
Our research is forward-looking; we assess the impact of events, trends and policy changes on key sectors so our clients can plan for the future.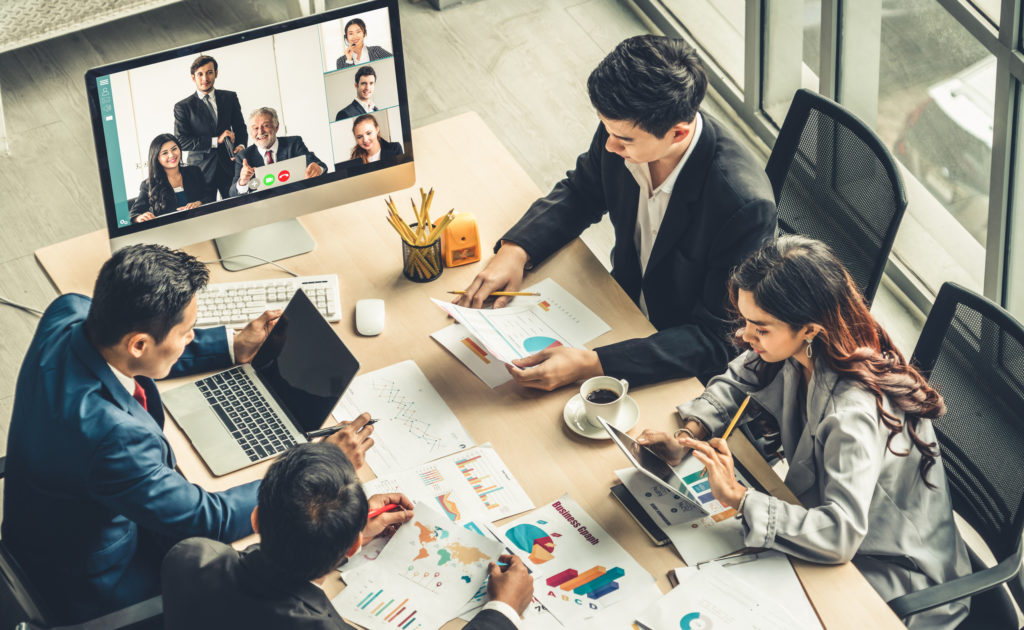 How we work
Azure combines the flexibility of a boutique firm with the extensive network and knowledge of a global organisation. We are committed to delivering a tailored service to our clients, providing them with the information they need – when they need it.
Our organisational structure offers clients access to not only the in-house team – encompassing decades of experience in government, geopolitics, security, finance and media – but a distinguished group of senior advisers whose insight and access to the region is unparalleled.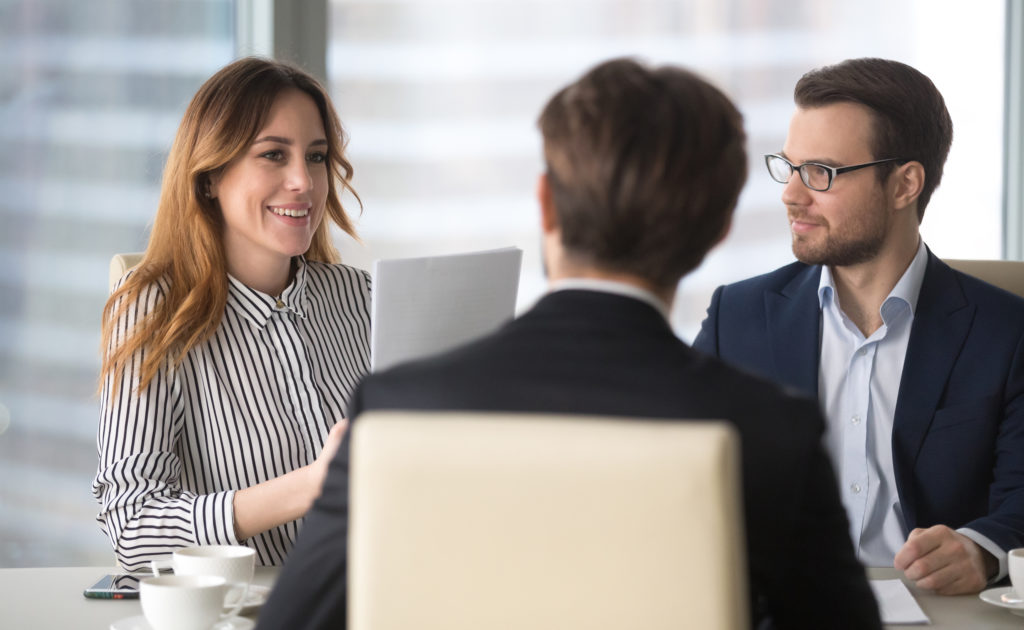 Who we are
We believe that strong connections are integral to business success. We are committed to building deep relationships with our clients in order to best understand their needs and objectives, and so provide a service of lasting value.
We guarantee to provide only the highest level of expertise.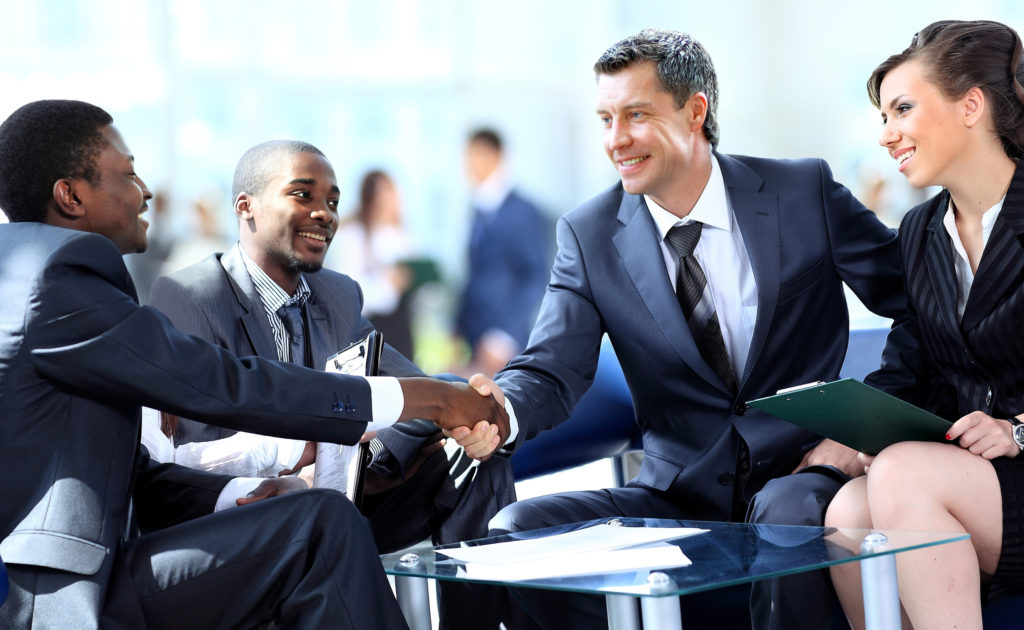 Our team
The in-house team has extensive and valuable experience of the region's complex political, macroecomic, security and business envrionments, and specialises in advising clients in both the private and public spheres.
We believe strong connections are integral to the success of any business. Our priority is to build deep relationships with our clients in order to deliver a service of lasting value.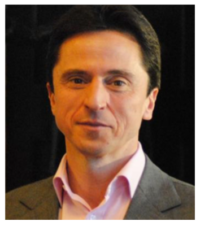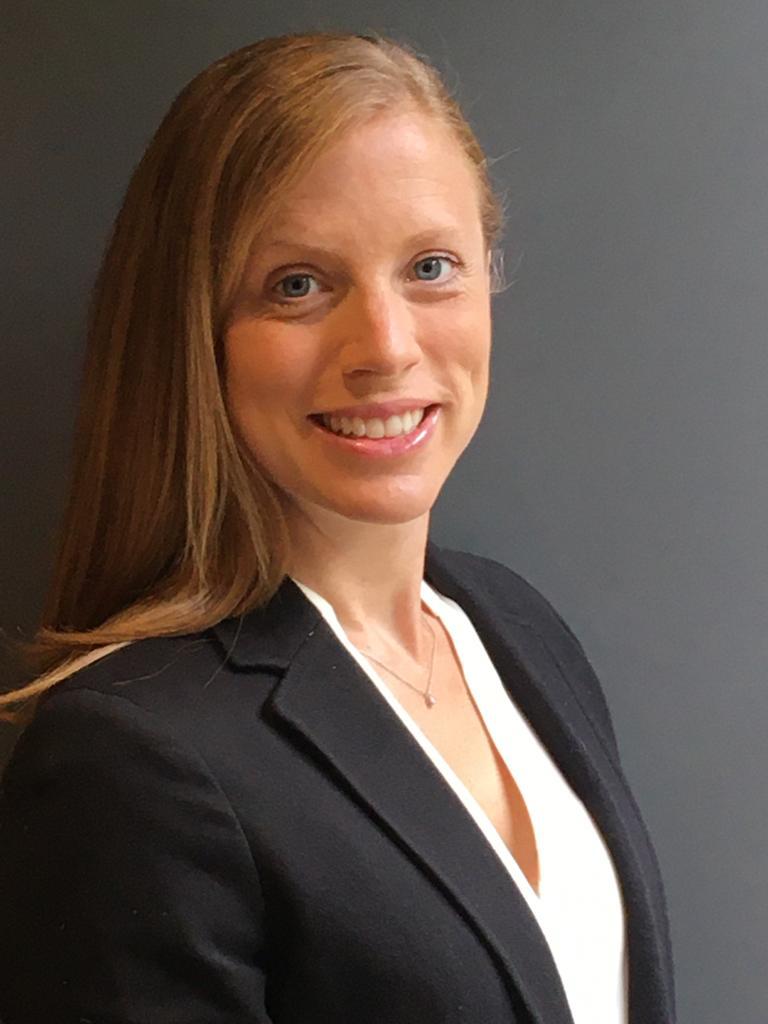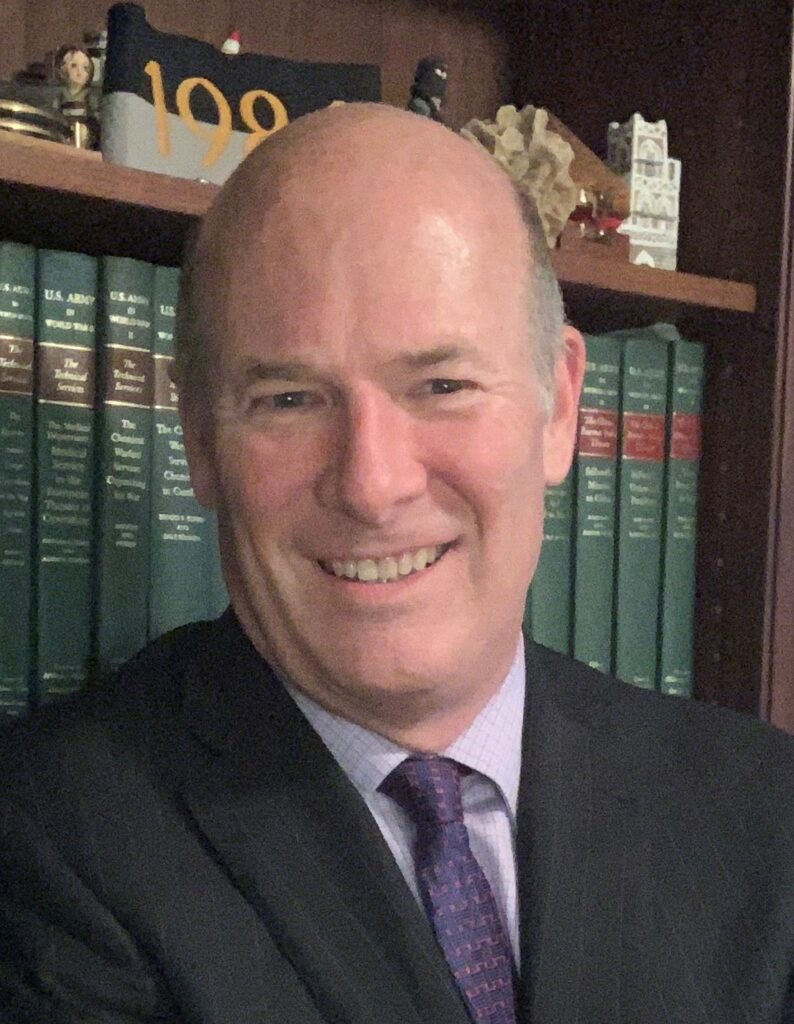 David Des Roches
Associate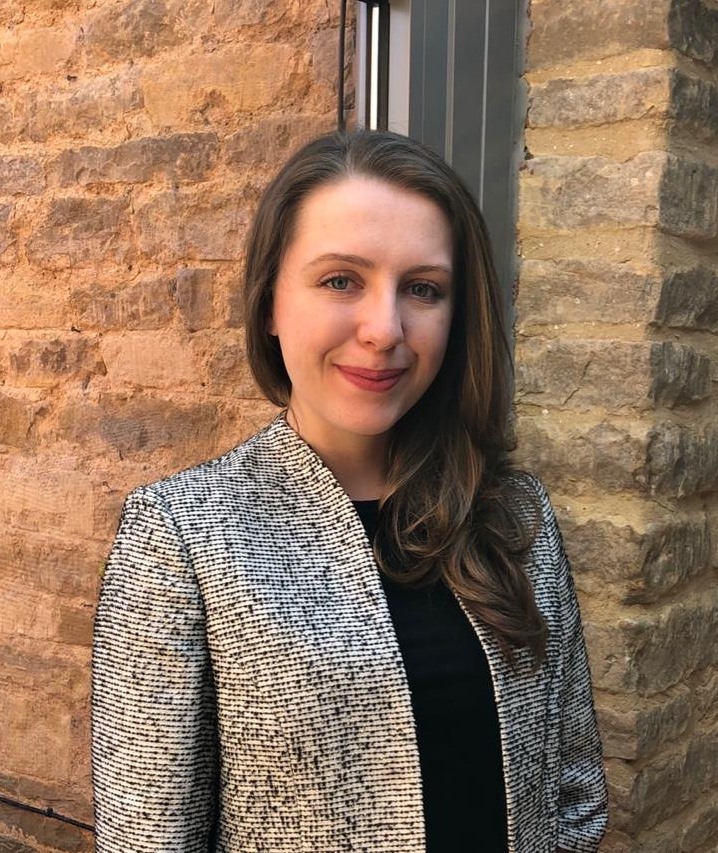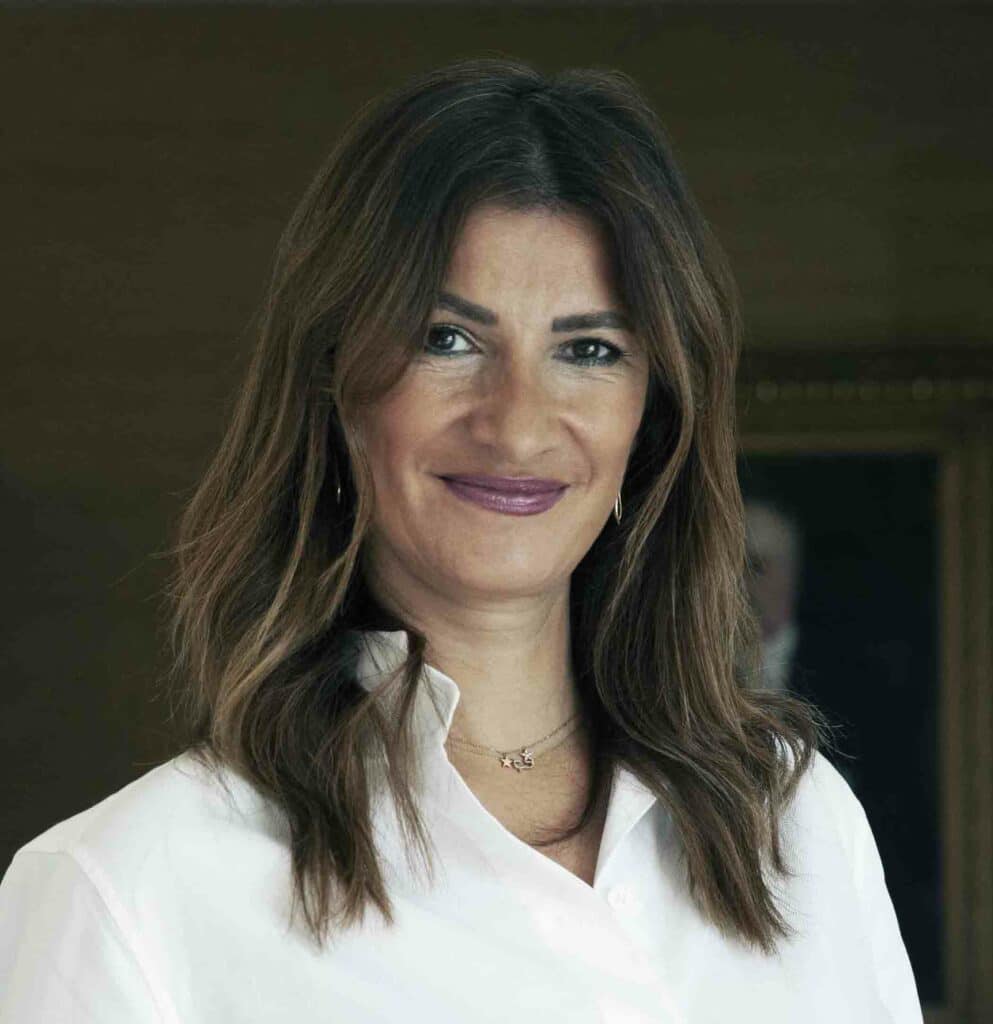 Kholoud Mansour
Associate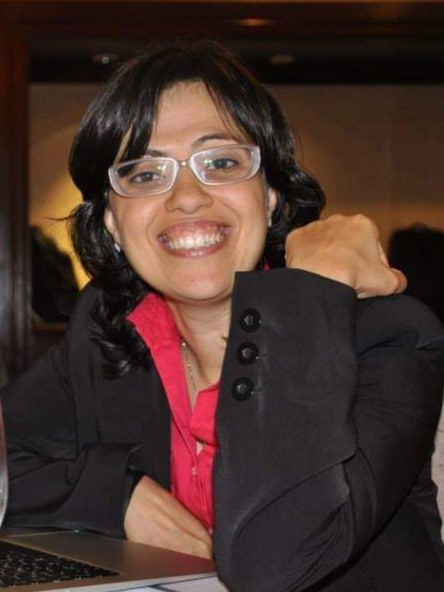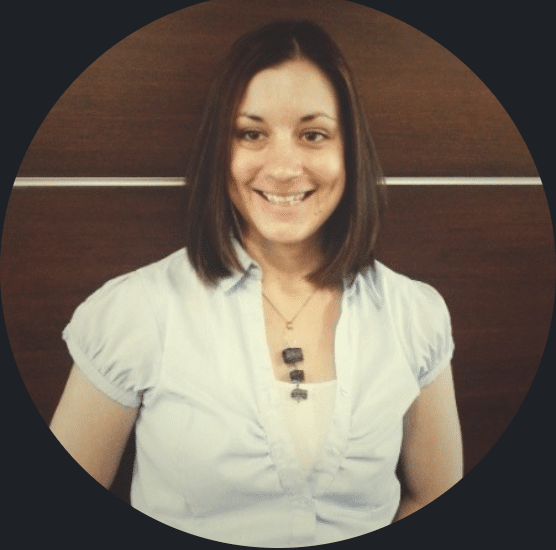 Amy Stapleton
Chief Editor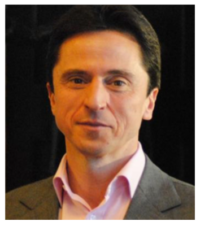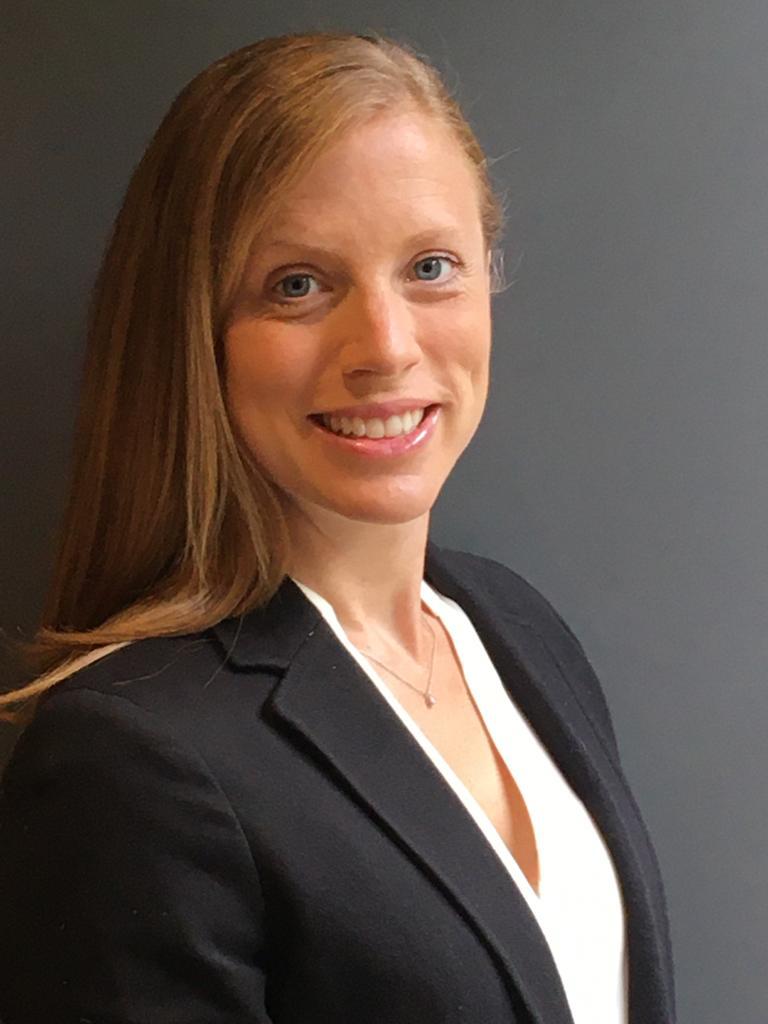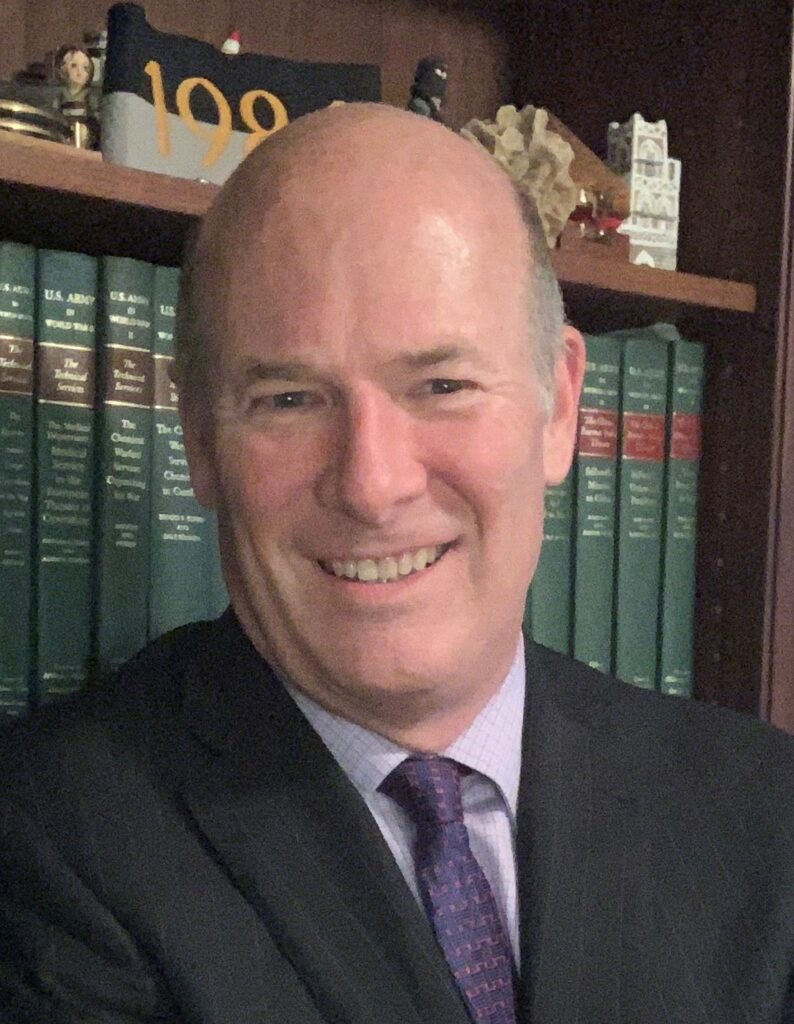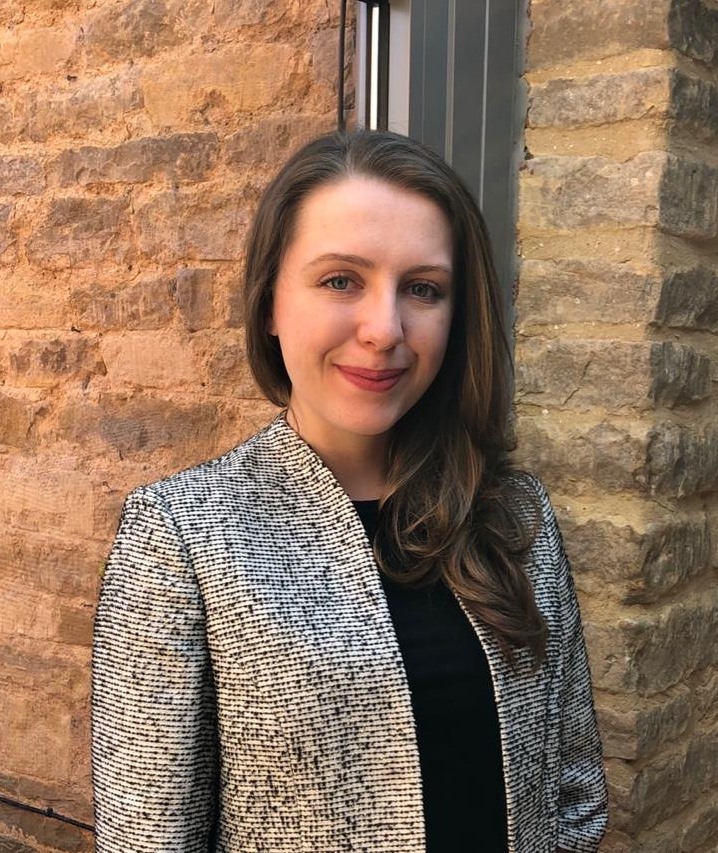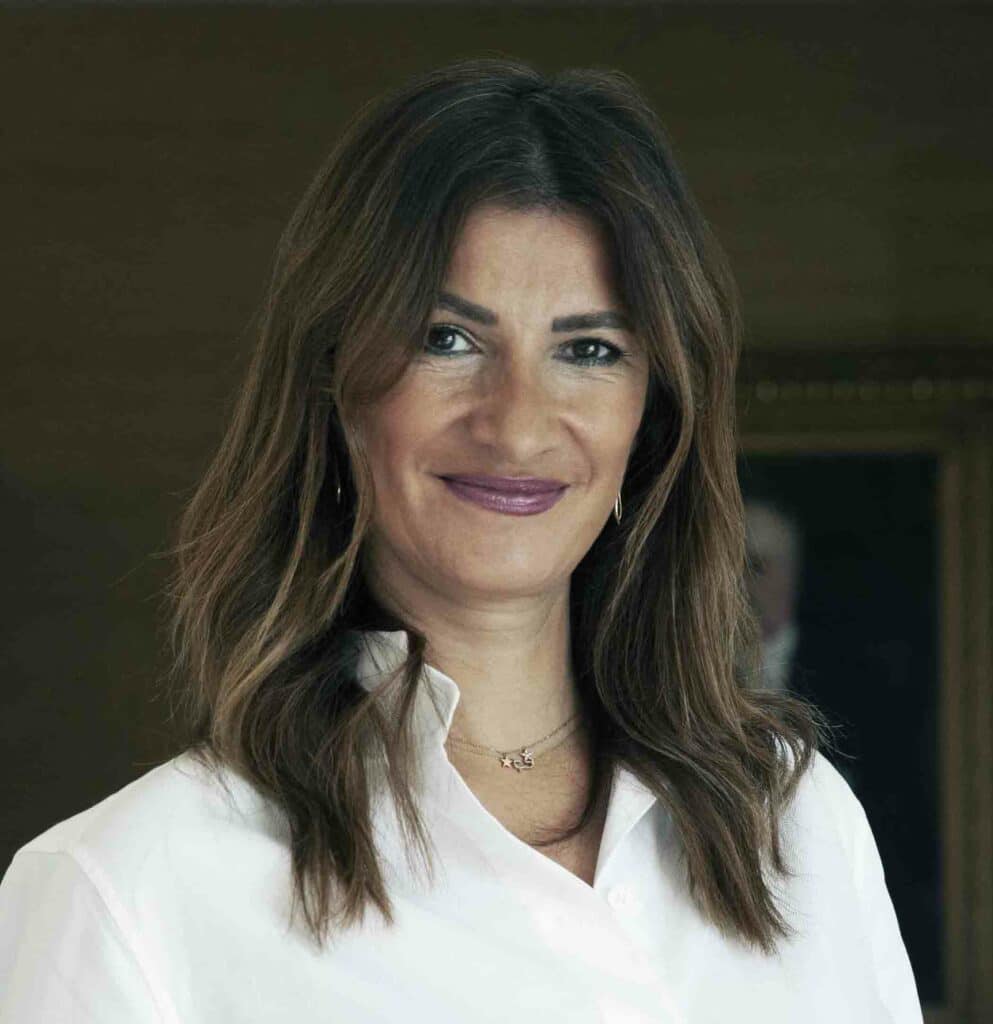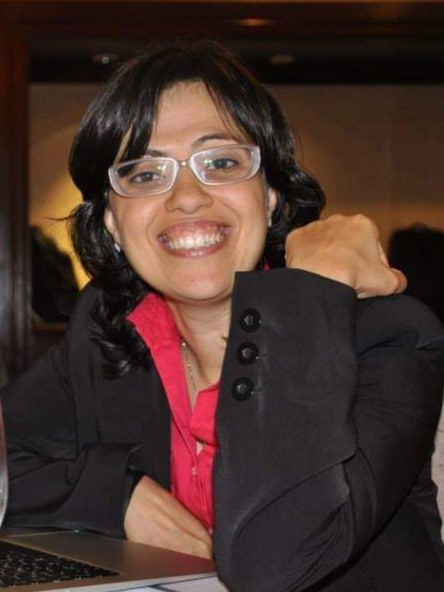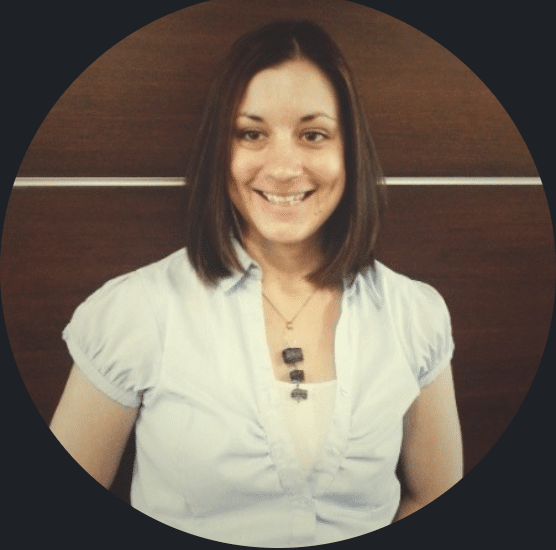 Global Advisory Board
Our senior advisory team are academic, policy and commercial sector experts whose specialist knowledge encompasses financial market trends, energy and environmental issues, geopolitical developments, international trade and investment partnerships, and domestic policy reform and its implications.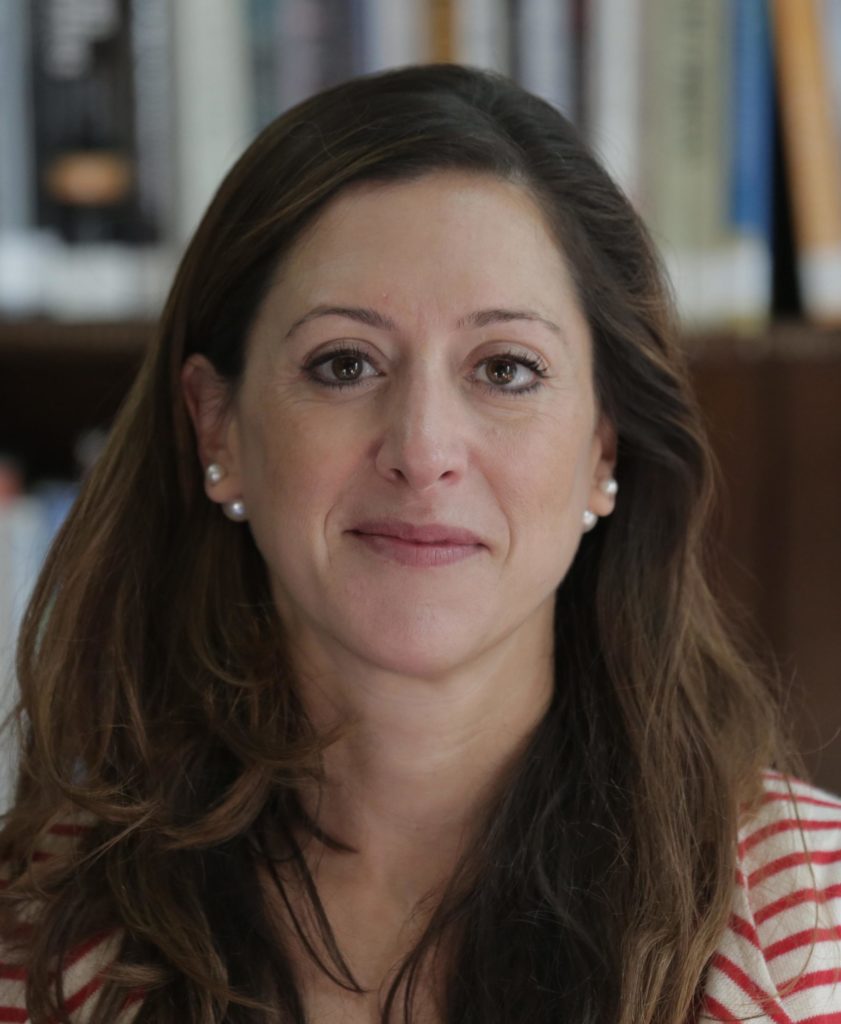 Dr Sanam Vakil
Deputy Director MENA programme | Chatham House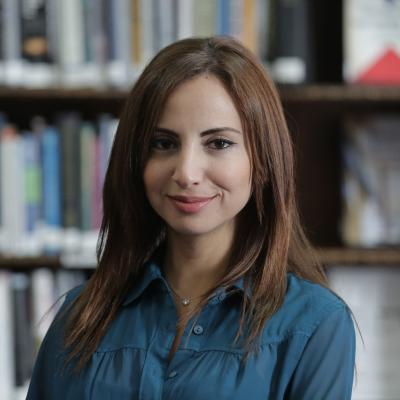 Jessica Obeid
Energy Policy & Transitions Specialist