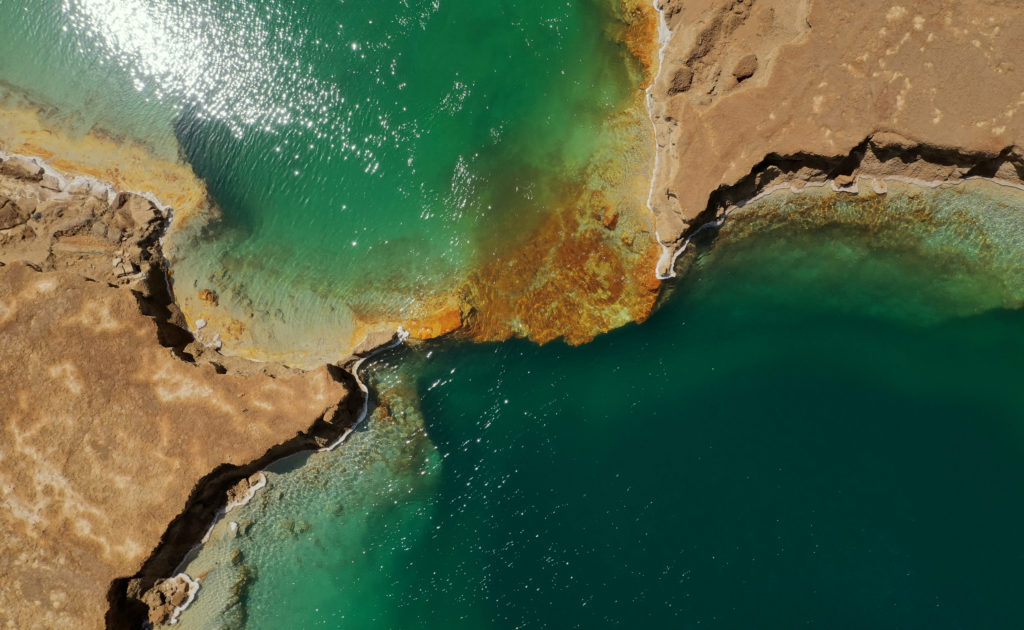 Azure Strategy
Bringing Clarity through Insight
Maximise your presence in the Gulf and Middle East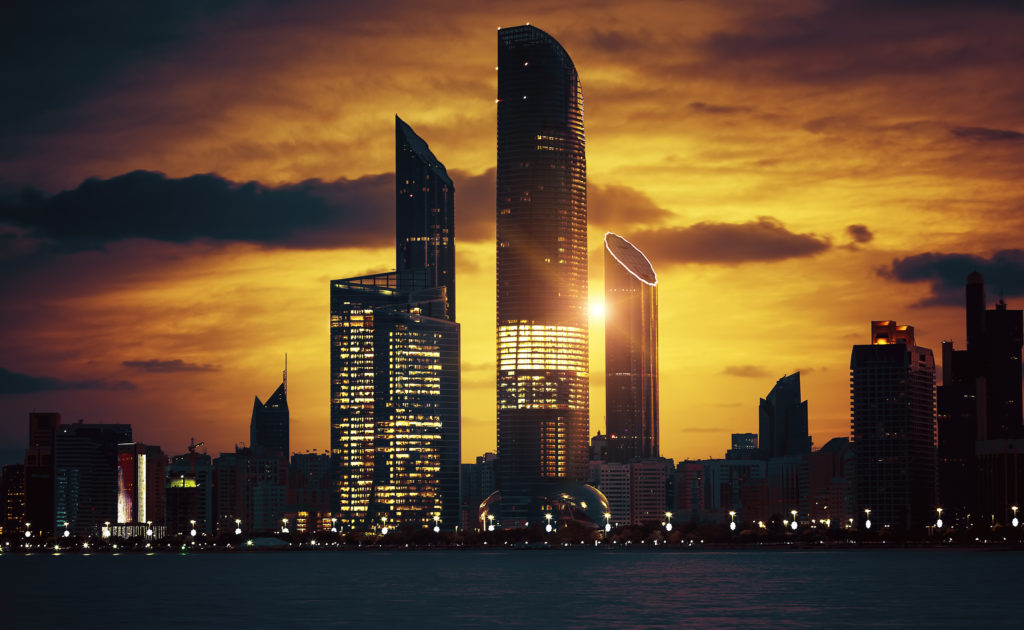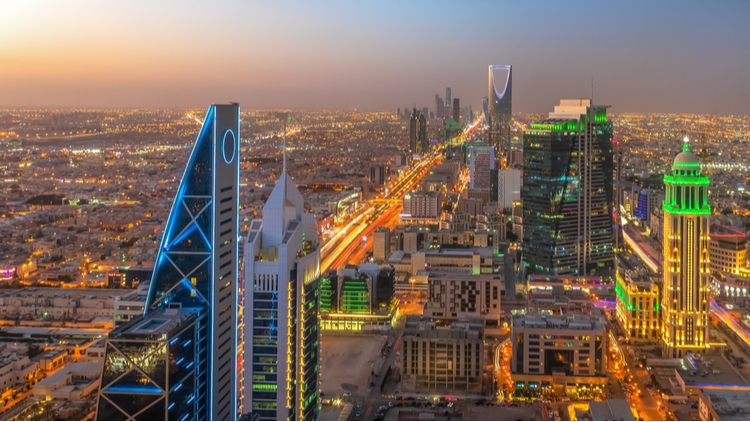 About us
Azure Strategy offers specialist guidance to corporate clients and investors keen to understand how developments in the region will impact their operations and interests.
Opportunities in MENA are abundant – but the political, macroeconomic, security and business landscapes are complex; we guarantee the highest level of insight and expertise and conduct our work with the utmost confidentiality and discretion.
We work with clients that are looking to enter a new market, grow in an existing one or better understand their operating environment. Our services are fully tailored so clients can be confident in their decision-making.
Read more
Meet the team
Azure Strategy's in-house advisers have substantive experience of the geopolitics, security, finance and media landscapes of the Gulf, Middle East and North Africa.
Their specialist knowledge of the region's geopolitical and domestic policy arena, financial and energy market trends, and business and macroeconomic environment is integral to our work and enables us to deliver a service of lasting value to our clients.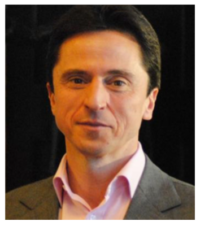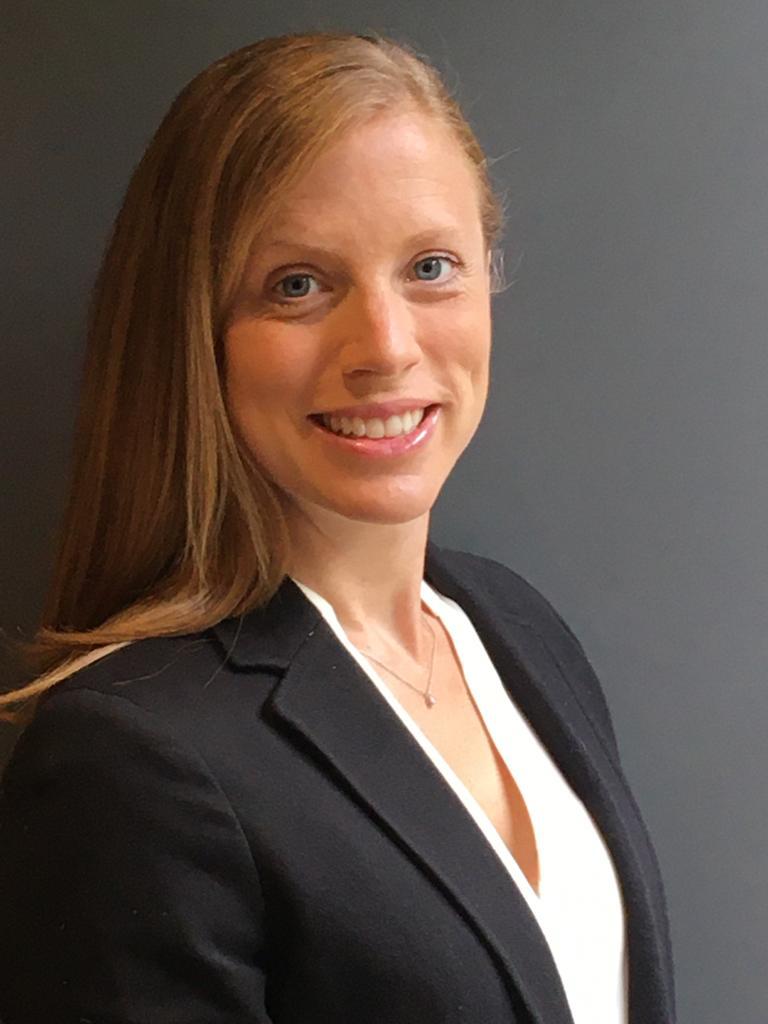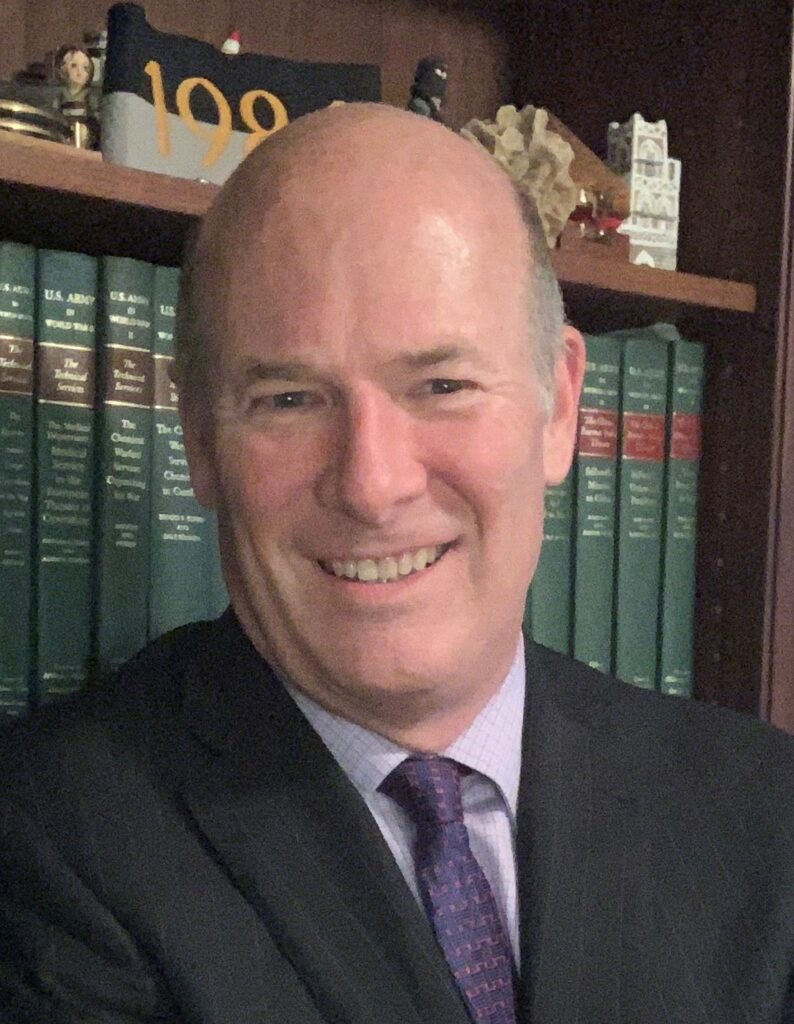 David Des Roches
Associate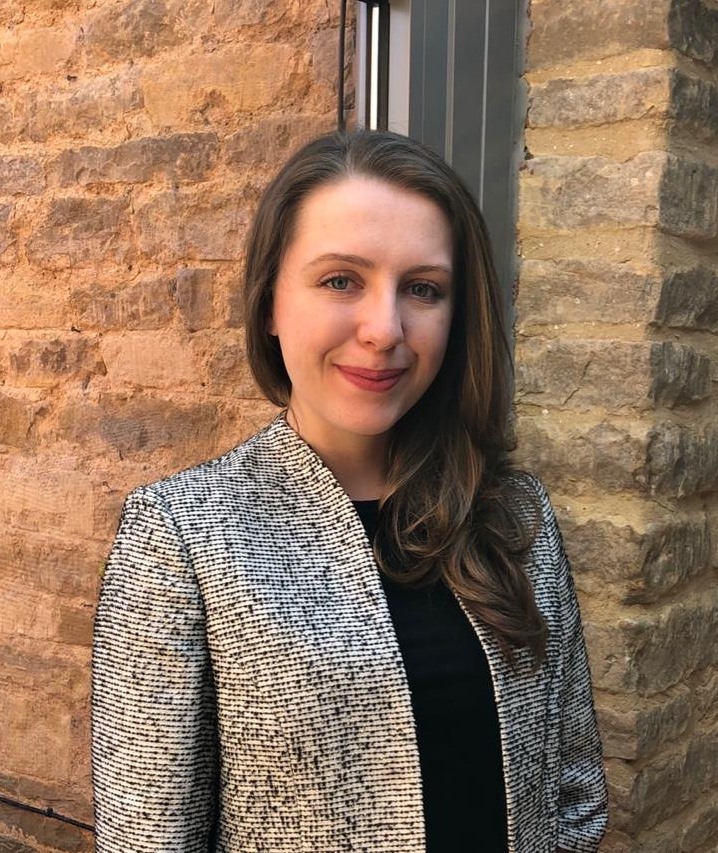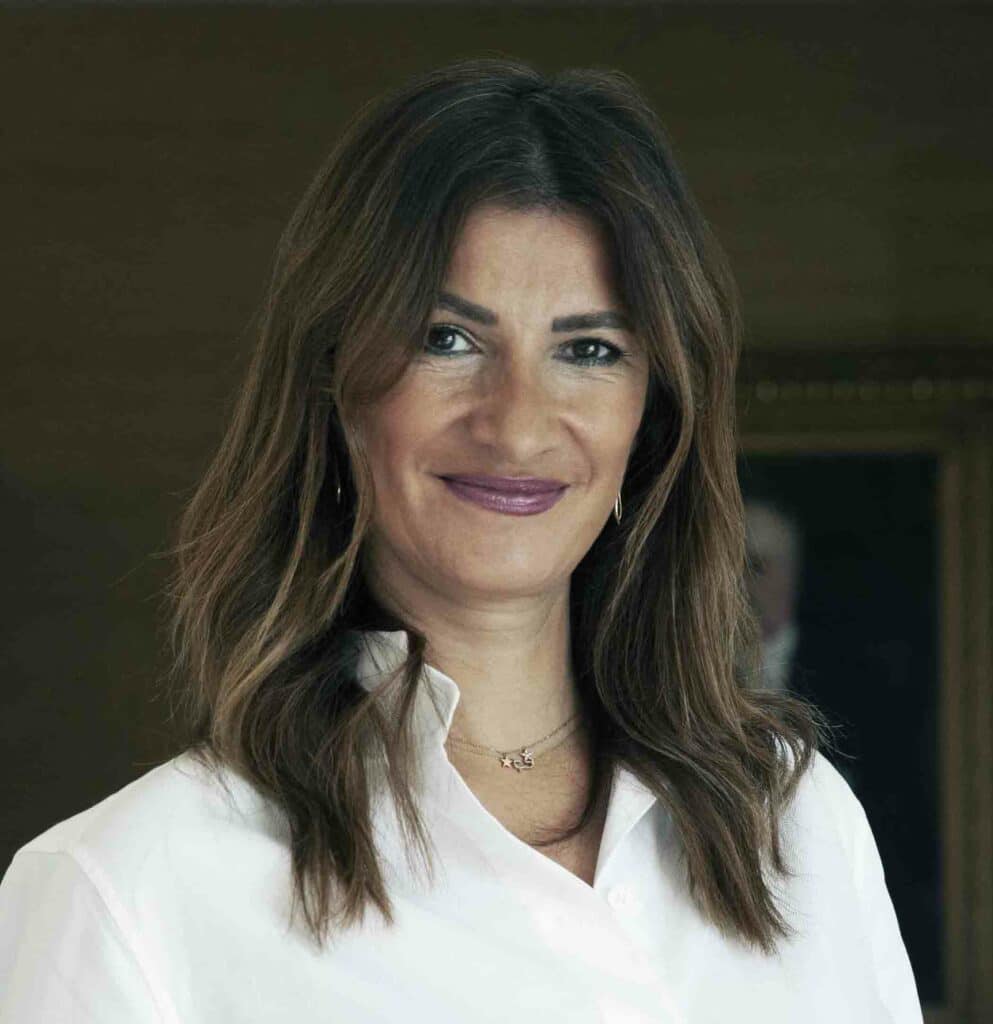 Kholoud Mansour
Associate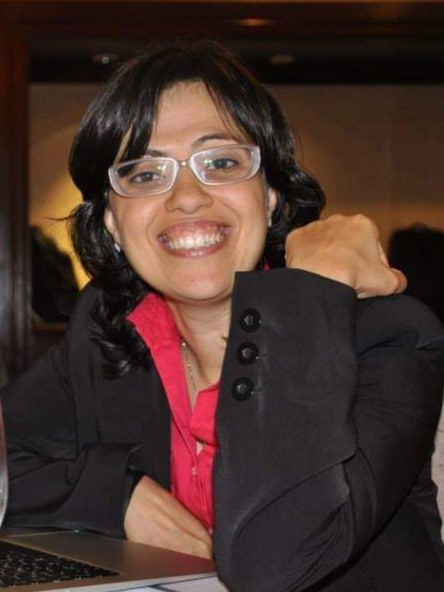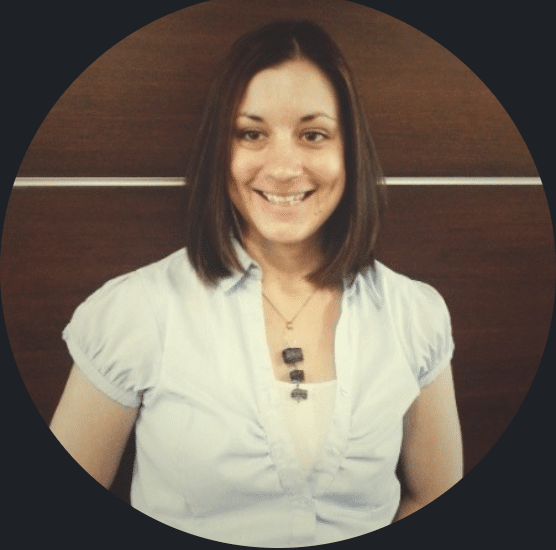 Amy Stapleton
Chief Editor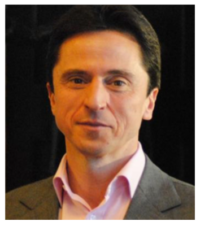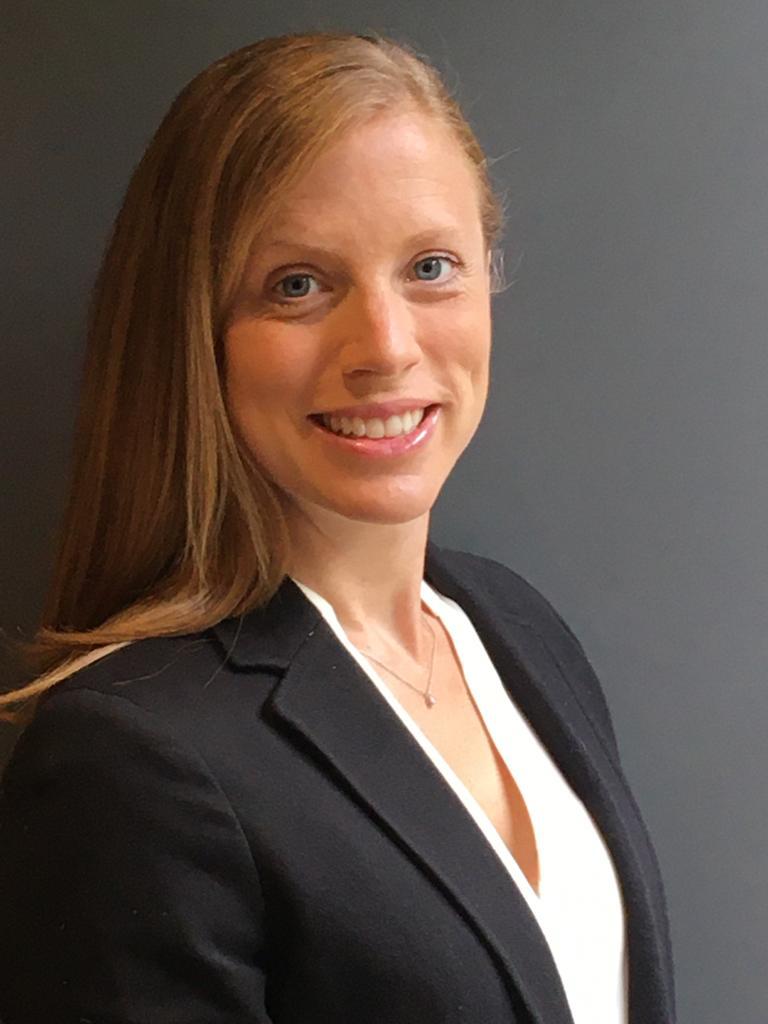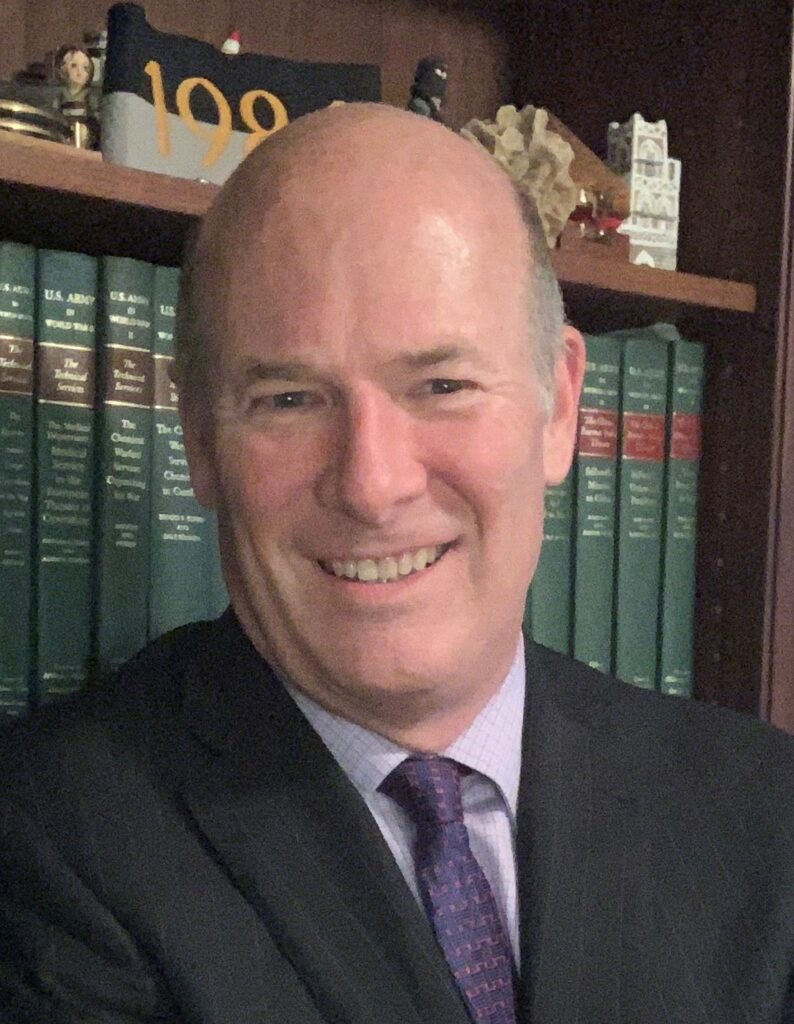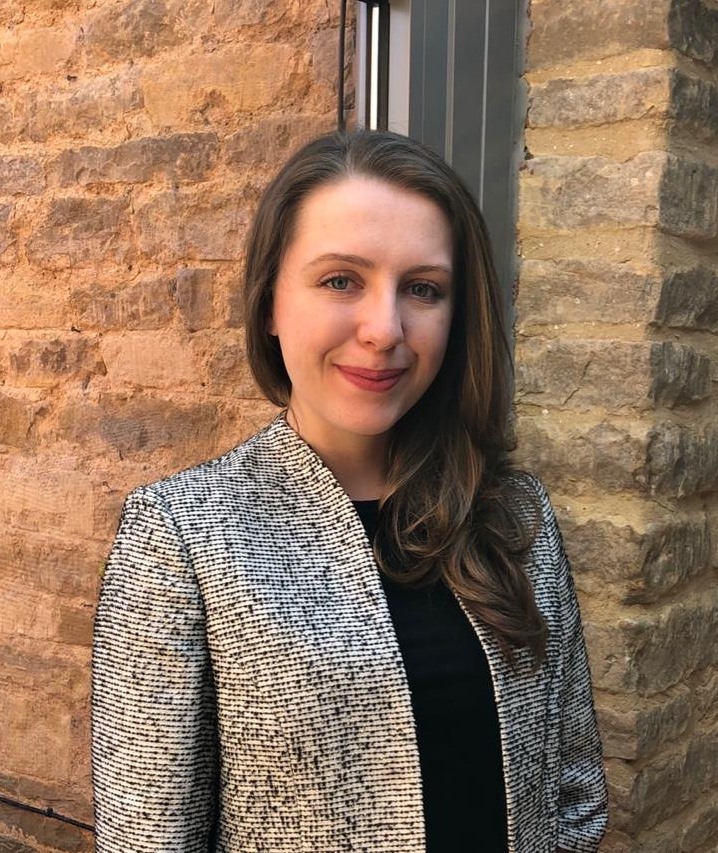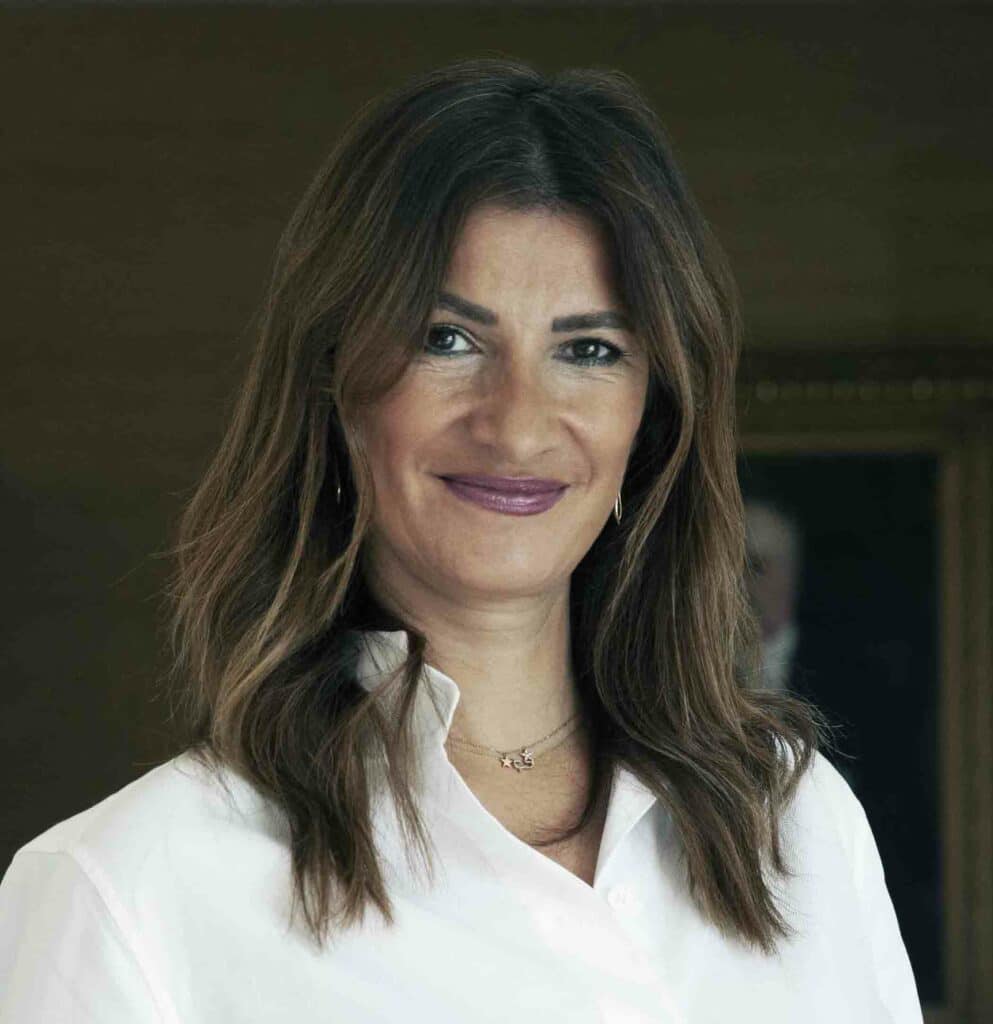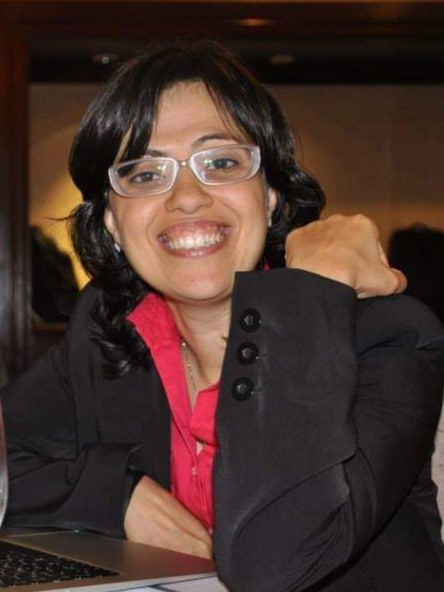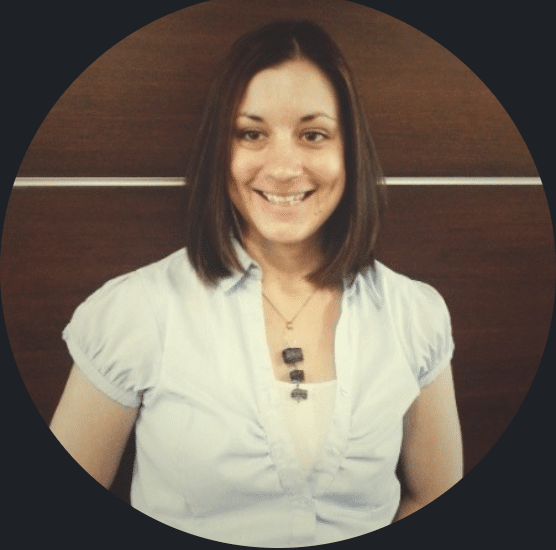 What we offer
Azure Strategy's core focus is on supporting clients to achieve their business and investment objectives in the Gulf Cooperation Council countries and to analyse developments in the wider region that may effect their decision-making.
We offer strategic advice and research bespoke to our clients' needs. Our well-established network of consultants on the ground and team of global experts ensures that our insight and access to the region is unparalleled.
Our services