UAE mulls role amid US-China logistics competition
Will Washington's GCC allies be expected to pick a side?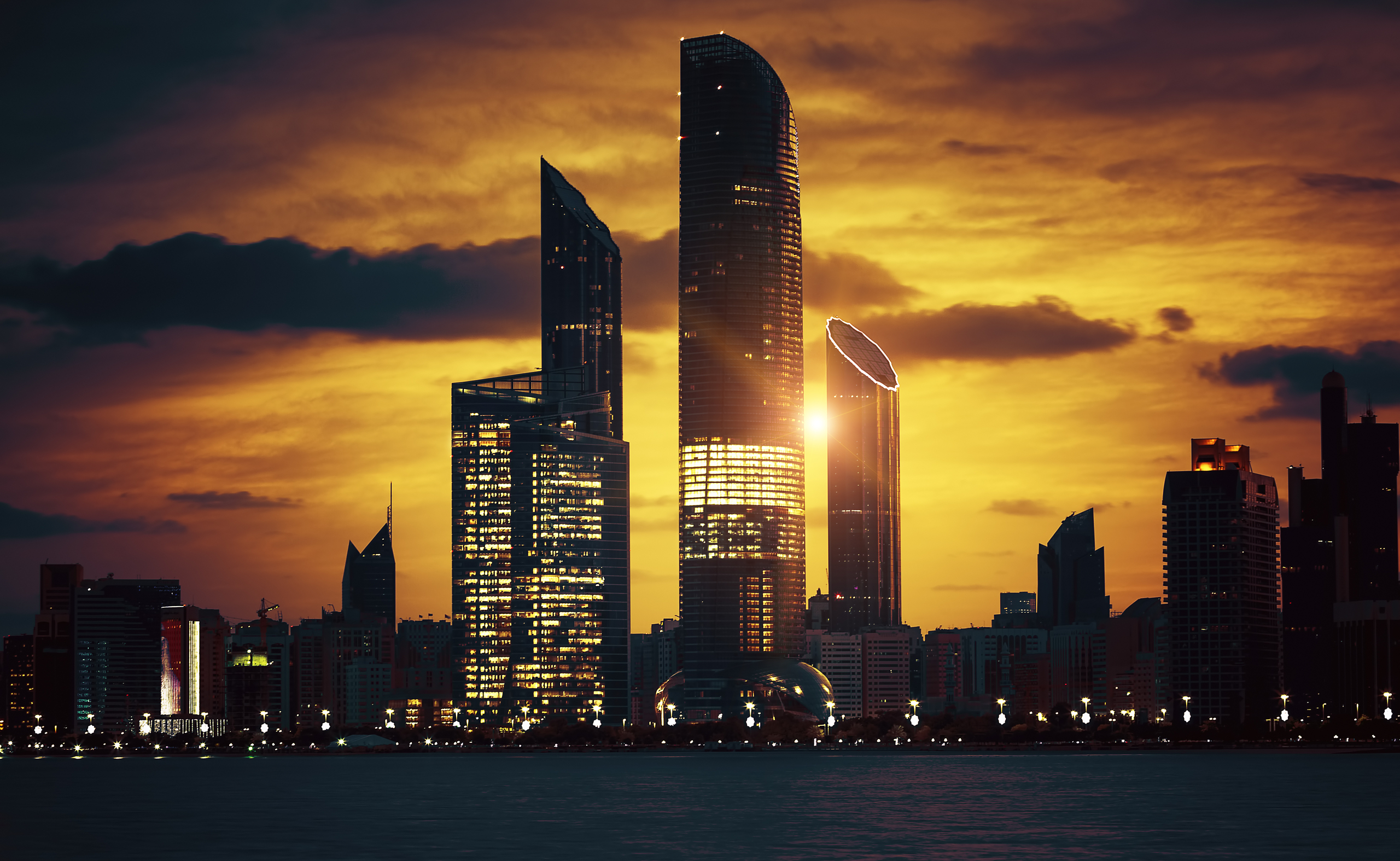 3 To Watch:
UAE-China & US: Western-led effort to counter BRI may put UAE in tricky spot with US but is likely to provide more opportunities overall.
Turkey-Russia & US: Ankara to deepen cooperation with Moscow as relations with US continue to sour.
KSA: PIF takeover of English Premier League team is symbolic – not strategic – win.
Note: This edition of 3 To watch was distributed in full on October 12.
---
UAE mulls role amid US-China logistics competition
US-China tensions and Western concerns over Beijing's growing role in international development have prompted new initiatives such as 'Build Back Better World' (B3W) in Washington and Global Gateway in Brussels. The projects seek to counteract the Belt and Road Initiative (BRI) primarily by expanding hard infrastructure in low/middle-income countries.
The US's increasingly assertive position towards China begs the question of whether traditional GCC allies and logistics powerhouses such as the UAE will be expected to pick a side – diplomatically and financially. One thing is clear: while the B3W and initiatives like it have enough financial clout to compete with the BRI, coordinating global connectivity projects between disparate stakeholders is an uphill struggle.
The UAE will benefit from more partnership opportunities rather than be forced to choose between two blocs.
Why This Matters:
The UAE hovers between controlled competition with Beijing in East Africa and full engagement in the BRI, not only operating ports in China and along the String of Pearls network but bowing to Beijing's prevalence in ports investments in the Mediterranean and Indian Ocean region.
Abu Dhabi views Chinese connectivity projects as more viable than multinational ones (see INSTC), and in 2019 it invited COSCO Shipping Ports to manage Khalifa Port. In turn, China has been strategically savvy in navigating Middle East politics, for example by investing in Lebanon's Tripoli port to service the reconstruction of Syria and Iraq rather than focusing solely on its Bay Port project in Israel.
Nonetheless, Western appetite to finance infrastructure projects in developing countries is likely to strengthen middle powers like the UAE, which have carved out a role as an alternative financial backer of logistics investments. France, Germany, Japan, India, the UAE – and even Turkey – could strengthen partnerships outside the US umbrella in a multipolar rejection of a renewed 'Cold War' in development finance.
Although closer to China's opaque model of state capitalism, the UAE may also benefit from partnering in EU-backed initiatives that promote the federation's knowledge-based rebranding.