KSA maps out net zero pathway
By deploying renewables, KSA seeks to free up more crude for export.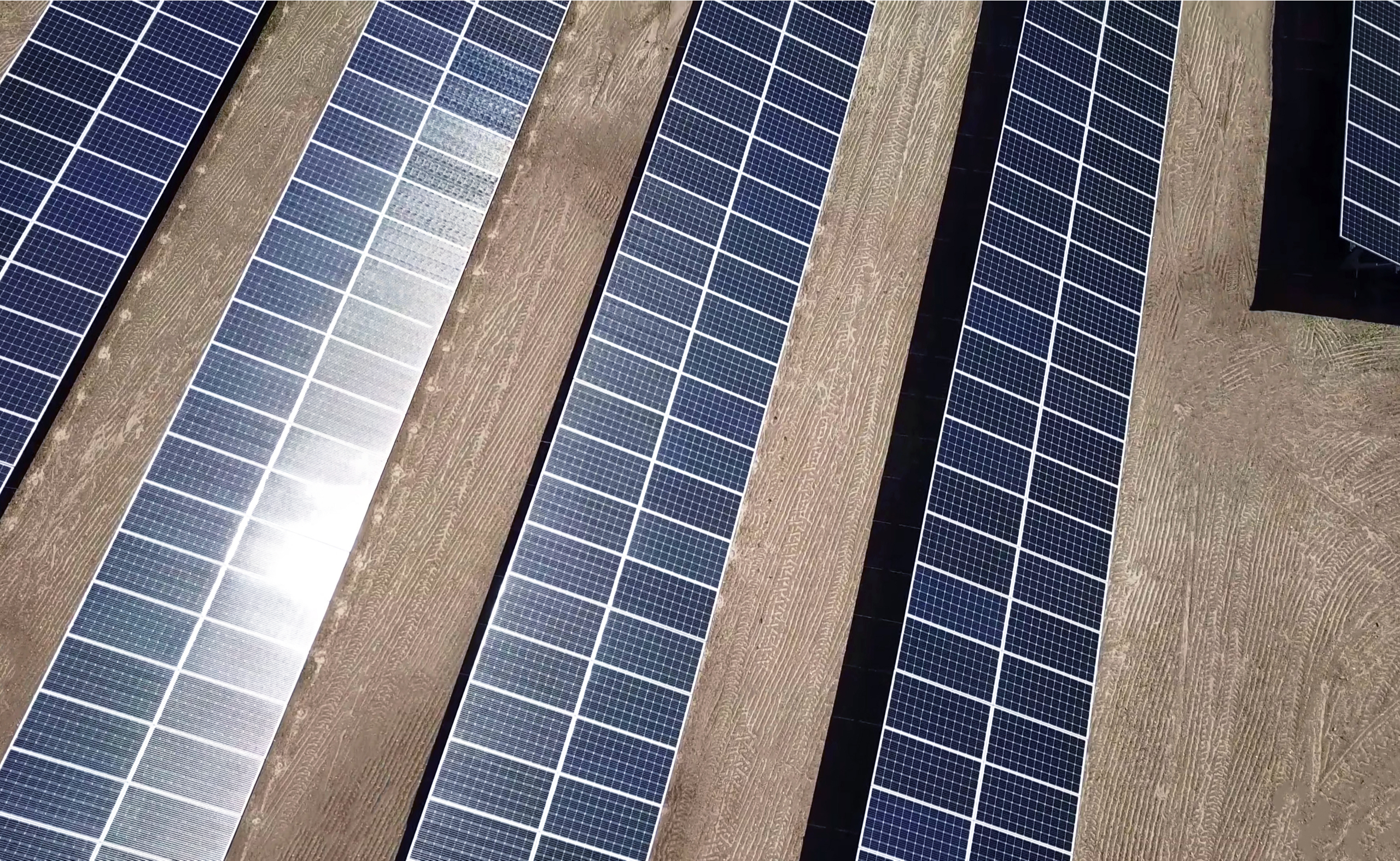 3 To Watch:
KSA: Deployment of renewables in line with net-zero target to reduce role of oil in power generation – freeing up crude for export.  
Kuwait: End to political deadlock may be in sight; support for reconciliation is bolstered by rising oil price/introspection forced by rating downgrade.
Jordan/MENA: Jordan seeks geographical and political advantage by acting as interlocutor on Israel-Palestine, Syria and Iraq – while it retains US favour.
Note: This edition of 3 To watch was distributed in full on Novermber 2.
---
KSA maps out net zero pathway
Saudi Arabia intends to expand the role of renewables in domestic power generation in order to reach net-zero emissions by 2060, according to documents submitted this past week to the UNFCCC.
The strategy will free up more crude for export in line with the kingdom's broader energy policy aims, which seek to leverage Aramco's position as a low-cost and low-emissions-per-barrel exporter compared to competitors and ensure Saudi Arabia becomes the last producer standing.
Saudi's energy policy raises key questions about global carbon accounting. Current methods do not account for emissions released outside national borders. This puts the kingdom at an advantage in respect to carbon border tax mechanisms and is liable to encourage further hydrocarbon exports rather than serious efforts at mitigation.
Why This Matters:
Saudi Arabia's updated UNFCCC Nationally Determined Contribution (NDC) lists the high-level measures it will implement to reduce annual greenhouse gas emissions by 278m tonnes of CO2 equivalent by 2030. It re-states its aim of increasing the share of renewables in the power mix to 50% by 2030 – gradually displacing oil, which accounts for some 40%, and freeing up more crude for exports. Gas will continue to supply half of the kingdom's power needs.
Reaching the net-zero target will require significant reforms in order to mobilise the necessary funding and billions in investments needed. With the oil price at over $80 per barrel, Aramco's returns are ample enough to help foot the bill; however, lower energy demand globally as a result of the spread of low-carbon technologies could eventually result in lower oil prices and lower revenues – and the kingdom still relies on oil to balance state budgets.
In its NDC closing statement, Saudi announced that its climate efforts extend beyond its borders to support mitigation efforts regionally through the Middle East Green Initiative. However, the most relevant cross-border emissions relate to the crude and petroleum products the kingdom exports. As is the case with China and other countries that have pledged long-term emissions targets, flaws in carbon accounting preclude reaching true net-zero emissions. Measuring and accounting mechanisms must be adjusted if countries are to keep the planet temperature hike to 1.5℃.