UAE-Turkey expand economic cooperation
Abu Dhabi and Ankara ink economic agreements in cautious indication of thaw in relations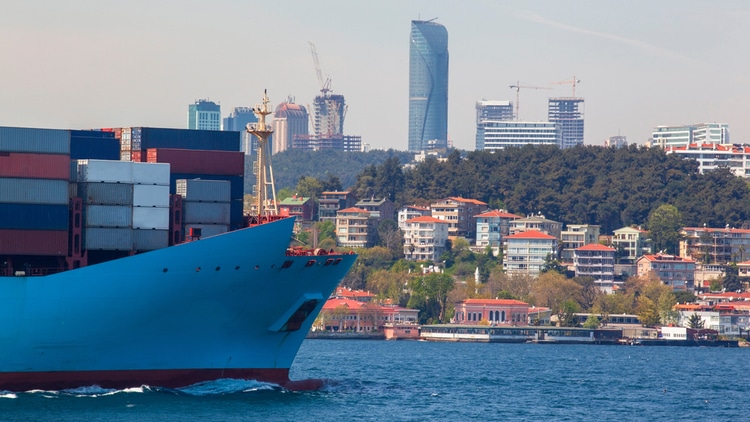 3 To Watch keeps subscribers up to speed on key developments in MENA through weekly written analysis/direct contact with our team. Contact us for more info.
3 To Watch:
UAE-Turkey: Abu Dhabi and Ankara ink economic agreements in cautious indication of thaw in relations; political differences remain.
UAE/MENA: UAE puts itself at centre of shifting alliances and security landscape of Middle East.
Dubai/UAE: City-state plans to list 10 SOEs in bid to boost bourse; strong regional competition a key challenge.
Note: This edition of 3 To watch was distributed in full on November 30.
---
UAE and Turkey expand economic cooperation
Abu Dhabi Crown Prince Mohammed bin Zayed met with Turkish President Recep Tayyip Erdogan on Wednesday during his first trip to Ankara since 2012.

Much has been made of the visit's positive effect on bilateral ties, but economic cooperation and prosperity do not equate to political rapprochement; rather, the thaw serves mutual interests in the here and now.
Foreign Minister Mevlut Cavusoglu intends to visit Abu Dhabi in December, where the thornier political and ideological issues are likely to be raised – only then can the extent of the warming be measured.
Why This Matters:
MoUs across multiple sectors including health, technology and trade have been signed between ADQ and the Turkey Wealth Fund and Presidency's Investment Office, as well as Turkish corporates. Of note is:
AD Ports Group's deal on ports and logistics cooperation; maritime security is a key factor in the UAE's strategic calculations and has motivated its involvement in various theatres, including Yemen.
There is also increasing Emirati interest in Turkish defence companies.
Turkey is an important market in and of itself, but it also provides a link for Emirati products to reach Europe while the UAE connects Turkish goods with the Middle East, Asia and Africa.
MoUs do not always translate into tangible investments – but Ankara will be hoping they do in this case; its economy desperately needs a cash injection, though this would not address the policy and political issues standing in the way of sustainable improvement. Turkey's currency crisis – the lira has plummeted 70% in value compared to five years ago – is attributable to Erdogan's diplomatic isolationist policies, which have negatively affected foreign investment.
As elections loom, Ankara has been reaching out to regional powers in order to salvage the economy – and Erdogan's reputation. The president has curbed Muslim Brotherhood activity in Istanbul in response to demands from Cairo and Abu Dhabi but is unlikely to change positions in Libya, Syria or Yemen.
For the UAE, engaging with Turkey is a practical move aimed at reducing the number of fronts it must engage in as it shifts course from hard to soft power in exerting influence across the region. For both countries, economic cooperation is good for business, at the very least.