UAE mulls changes to improve market access
Proposals to scrap monopolies on the sale of imported goods will increase the UAE's competitiveness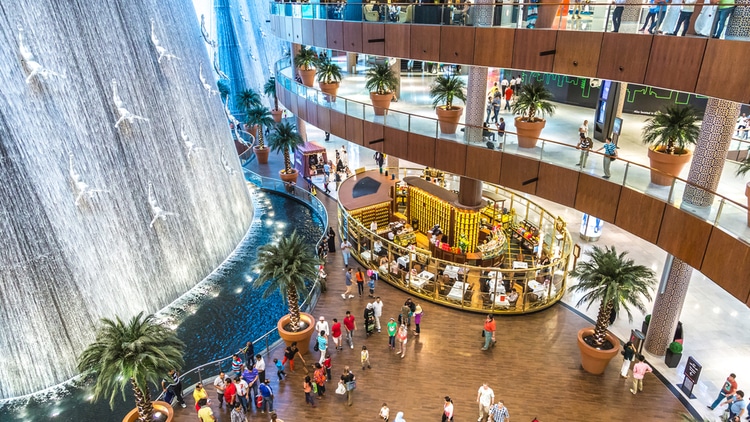 3 To Watch keeps subscribers up to speed on key developments in MENA through weekly written analysis/direct contact with our team. Contact us for more info.
3 To Watch:
UAE: Proposed law targeting import monopolies a bold step towards modernising UAE economy; resistance from big family firms may prove a challenge.
Kuwait: Make-up of new cabinet indicates prime minister seeks conciliation and to divide opposition.
KSA: Alcohol use to increase but remain grey area under law as crown prince favours stealth approach to knotty social reforms.
Note: This edition of 3 To watch was distributed in full on January 4.
---
1. UAE considers big changes to improve market access | Rachna Uppal, Director of Research
Plans to scrap monopolies on the sale of imported goods in the UAE are under consideration that, if approved, are a significant step towards developing a more open and competitive market, including for foreign businesses.
The Economy Ministry issued a statement that a draft law on commercial licences was in the early stages of legislative deliberation after a report in the Financial Times said that several family businesses understood to be the primary targets of the changes had been informed.
This is a bold step and there may well be resistance; senior members of the biggest business families enjoy strong ties with the rulers, especially in Dubai, but if they are to play along, they will expect the ruling families to comply as well.
---
Why This Matters:
Family businesses have long benefitted from being the sole distributor for imported goods in the UAE and enjoy hefty profits, especially from the sale of luxury products. The proposed law would potentially allow foreign companies to distribute their products themselves or have the option of changing their local agency. These moves would:
help level the playing field for commercial businesses
increase competition in the market
attract increased investment into the private sector – a top government priority.
Dubai in particular is commercially minded due to the nature of its services-based economy; its leaders have of late sought to involve prominent local families, foreign multinationals and bankers in reorienting its economic model amid increasing regional competition.
Authorities in the UAE have been swift to say that the timing of any eventual legislation on commercial agencies is uncertain and that the law requires further discussion. Many families directly or indirectly linked to the ruling family are also important business leaders and benefit from the same preferential social contract.
No doubt these changes will be controversial but are fully in line with other recent reforms aimed at modernising and globalising the economy. For example:
On January 3 the UAE became the first country globally to mandate a four-and-a-half day working week for the public sector, with the majority of private sector firms expected to follow suit.
It is also the only Gulf state to shift the weekend to Saturday and Sunday. The move has been interpreted in some quarters as a further sign of the increasingly provocative relationship between the UAE and Saudi Arabia, which has sought to steal away some of its smaller neighbour's competitive advantages in the commercial space.